CAROL ANN ZINN
Carol Ann, founder of Zinn Design Build, has designed and built over 400 homes and remodels in many Chapel Hill and Durham neighborhoods since starting her career more than 42 years ago.
BOOK A COMPLIMENTARY CONSULT WITH CAROL ANN
Call 919-493-0099 or email cazinn@zinndesignbuild.com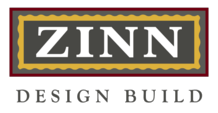 OFFICE LOCATION
903 Hillsborough Road
Chapel Hill, NC 27516
Follow us!
Questions?
Get in touch! We're happy to answer all your questions.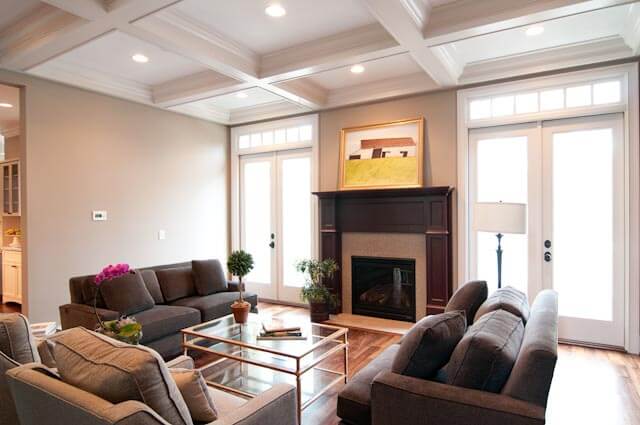 Our Custom Homes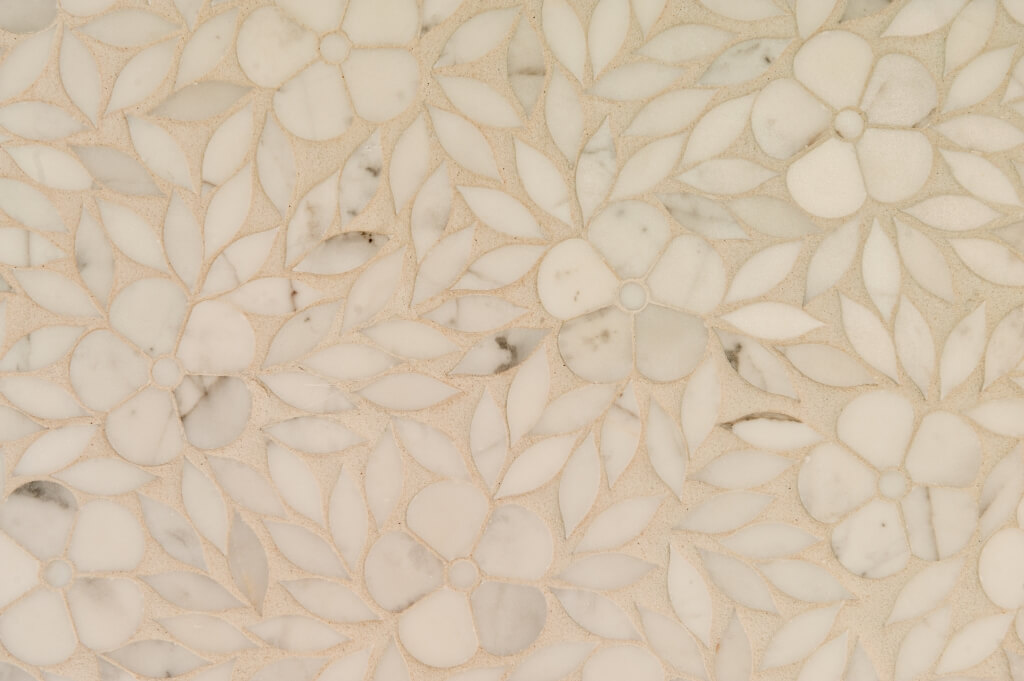 The Custom process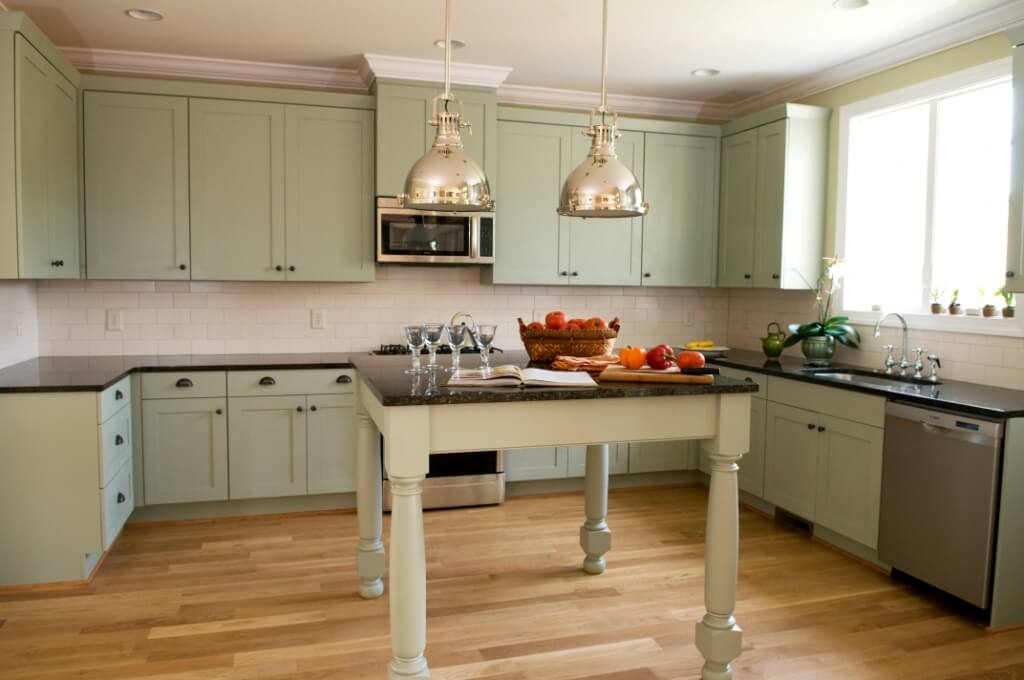 Remodels & Additions