Attention to detail + a personal touch
Bring us your ideas, your magazine clippings, your Houzz favorites, your Pinterest boards… Carol Ann can quickly discern your taste and will skillfully transform your desires into your dreams. Combining your vision with her experience and good taste, and integrating unique artisan touches whenever possible, your home will look and feel like your home, refined by her expertise.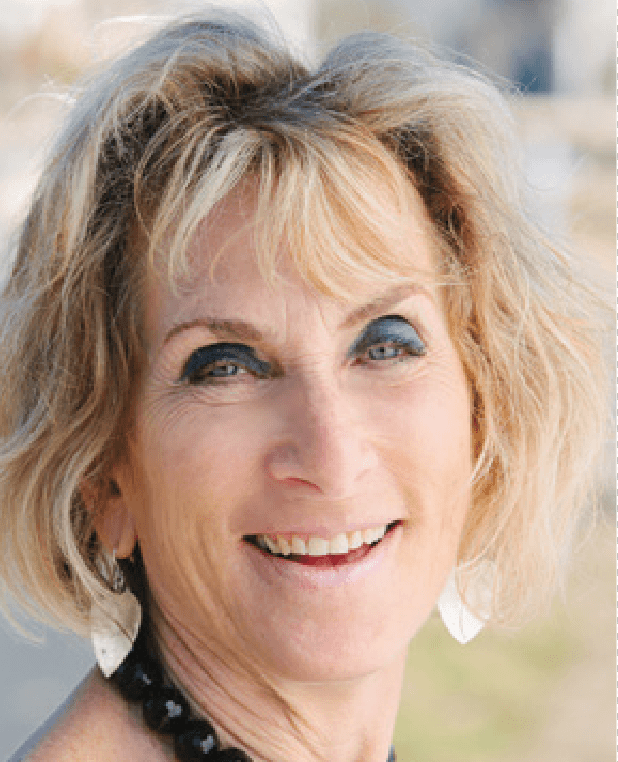 "We worked with Carol Ann and her team from another part of the country, during and across a pandemic. Throughout this process we were guided in every decision in ways that harmonized and enriched our vision.  Together we created the home of our dreams, far more beautiful and functional than we had ever imagined.  The project was finished on-budget and EARLY, two incredibly rare things.  We adore our home and feel immense gratitude for the incredible quality, the attention to detail, and the joy and ease of a process we'd been warned against."
-Simona Goldin
Zinn Design Build brings technical expertise to every project, offering you cost-conscious solutions and support every step of the way.  We are dedicated to your absolute satisfaction in making your dream home a reality.
At the start of your project design, Carol Ann will collaborate with you to learn your budget, your space requirements, and your taste.  With this information, the Zinn team can provide a broad range site specific cost estimate for your project. If your ideas have diverged from your budget, Carol Ann will provide suggestions to try to get you back on track.
For the execution of each project, Carol Ann selects and leads a top-quality team, ensuring unparalleled client communication and completion of work at the highest level.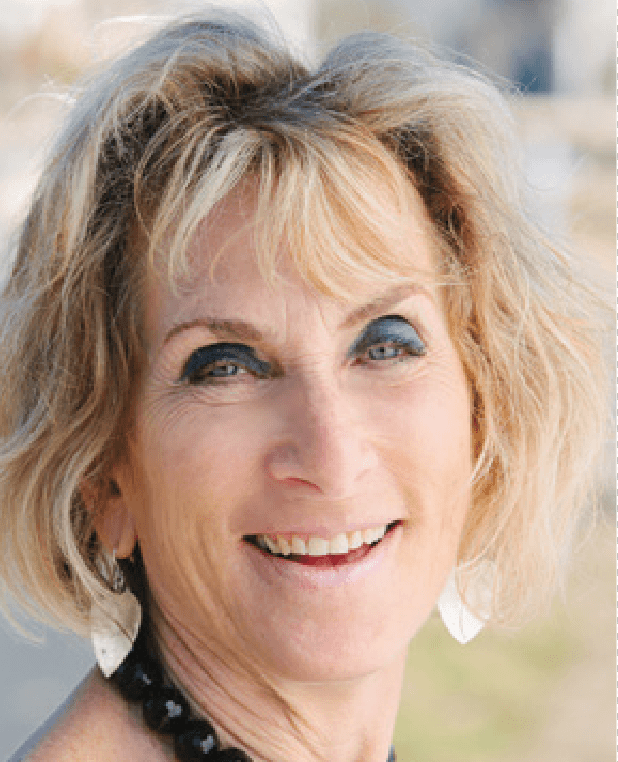 With over 44 years of experience designing and building homes, Carol Ann brings a unique combination of skills to her clients. She is creative, she is attentive, and she is practical. Her designs are known as much for their livability and warmth as they are for their style and flair. Carol Ann stays on top of current trends and new materials, and she brings this information into the mix in a thoughtful and appropriate way.
In a Zinn home, all details including lighting and plumbing fixtures, stair newels, mantels, paint and hardware enhance the cohesive flavor of a singular and elegant living space. Use of furniture-like cabinetry and extensive tile and stone detailing is a hallmark of the thoughtful Zinn Design Build style.
"I am a repeat customer to Carol Ann Zinn. Over 13 years ago she designed and built our home (Larkspur) and now is working with us a second time to build what will be our forever home. She's very knowledgeable, creative, and super responsive and attentive. Her team is professional and thoughtful in their actions. Zinn Design Build is a high quality shop that will help you build an amazing custom home."
– JEANNE HECHT
ZDB builds custom homes on property you own in the Durham/Chapel Hill area, and occasionally on lots that we own. If you need to find a homesite, we can help with that, too. 
If a suitable building lot is not available, then renovating/adding onto an existing home may be an exciting option.  If this is the direction you prefer, we will help you sort through the available inventory and use our keen eye and creative vision to find the right canvas that we will transform into your masterpiece.
All Zinn projects are fine-tuned two times during the first year with a series of promptly-addressed client checklists. The ZDB professional commitment continues long after you have occupied your new home.
"Despite my concerns about the daunting task of designing and building a custom home, these two skilled professionals made it a superb experience. 
Carol Ann listened carefully to my desires, and through the filter of her skilled eye, her knowledge of costs and her vast experience, she designed and detailed a space that feels like me. 
Our project manager's expert communication and attention to quality in construction is unparalleled. I was amazed at how small my punch list was! I recommend Zinn Design Build without qualification."
– LAURELLE PALMER
Ready to build your dream home?
Your dream remodel or addition?