Attention to detail + a personal touch
Whatever your path to your Zinn Design Build home, you can be sure that our quality, detail-oriented construction and careful follow-through create added value and peace of mind for you.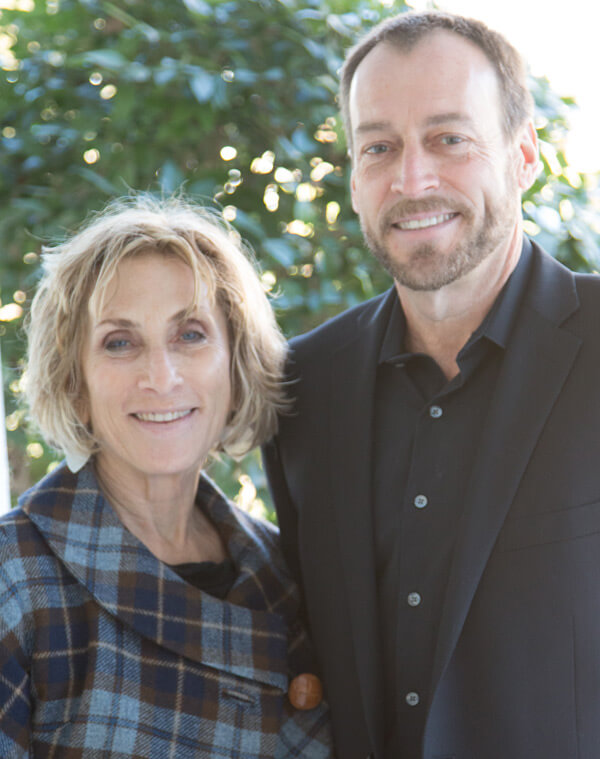 "Carol Ann, I gain inspiration from you… you really are very good with details, color schemes, and best of all… you make it fun! Dave and I were just talking about how well your team works together. Each of you are "on the ball," making your clients feel at ease and confident in your work. Thank you so much!"

– Paige Logan
Together, Jeff and Carol Ann bring technical knowledge and expertise to every project as they offer their clients budget-oriented solutions and support every step of the way. Both Carol Ann as your Designer and Jeff as your Project Manager are dedicated to your absolute satisfaction in making your dream home a reality. 
At the start of every new home build, Jeff and Carol Ann provide their clients with a customized, site-specific preliminary cost range for the proposed project. If your ideas have diverged from your budget, you will know before you make any sort of financial or emotional commitment. Carol Ann and Jeff provide suggestions and solutions to get you back on track. 
In a Zinn home, all details including lighting, tile, stone, plumbing fixtures, stair newels, mantels, paint and hardware enhance the cohesive flavor of a singular and elegant living space. Use of furniture-like cabinetry and extensive tile and stone detailing is a hallmark of the Zinn Design Build style.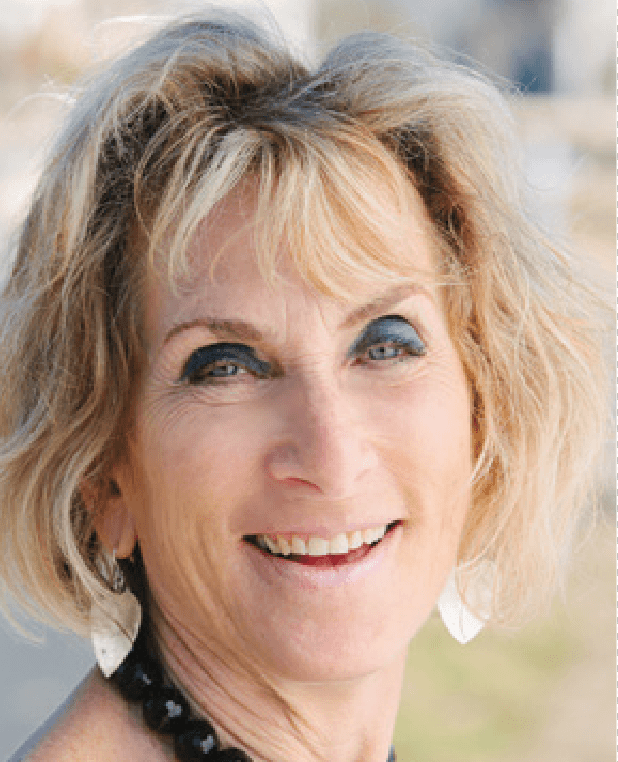 With over 40 years of experience designing and building homes, Carol Ann brings a unique combination of skills to her clients. She is creative, she is attentive, and she is practical. Her designs are known as much for their livability and warmth as they are for their style and flair. Carol Ann stays on top of current trends and new materials, and she brings this information into the mix in a thoughtful and appropriate way. Her work ranges from contemporary to traditional.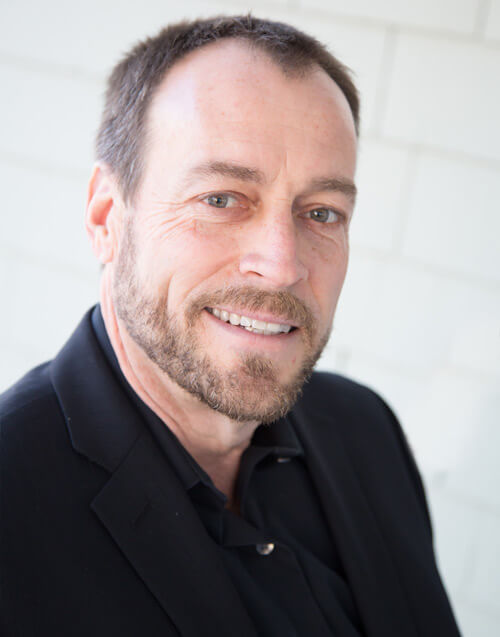 During the construction process, Jeff carefully watches over all aspects of the building with a keen eye and a close attention to detail. With a background as a cabinet maker, Jeff's detail-oriented approach is a unique aspect of his talent and although it makes the project shine on the surface, it begins at the foundation. Your home will have "good bones" with Jeff as the builder. 

"Working with Zinn Design Build to create our home in Meadowmont was exciting. Carol Ann Zinn presented many options to accommodate our love of ceramics and art. Jeff Jones, our project manager, willingly communicated with us and competently executed the construction of our home from start to finish. I would highly recommend Zinn Design Build."

– Karen Lewis
ZBD builds custom homes on property owned by clients. As building lots in Chapel Hill and Durham have become scarce, Zinn Design Build helps clients sort through available inventory of existing homes to find the right home for an addition/remodel project.
All Zinn homeowners benefit from use of Green Building Initiative and Energy Star-rated building standards. In addition, all Zinn projects are fine tuned two times during the first year with a series of promptly-addressed client checklists.  The ZDB professional commitment continues long after homeowners have occupied their new homes.
"Despite my concerns about the daunting task of designing and building a custom home, these two skilled professionals made it a superb experience. 
Carol Ann listened carefully to my desires, and through the filter of her skilled eye, her knowledge of costs and her vast experience, she designed and detailed a space that feels like me. 
Jeff's expert communication and attention to quality in construction is unparalleled. I was amazed at how small my punch list was! I recommend Zinn Design Build without qualification."
– Laurelle Palmer
Ready to build your dream home?
Your dream remodel or addition?